Westercon 66 will be on hand at both Convolution (Nov 2-4, 2012, Hyatt Regency SFO, Burlingame, California) and LosCon (Nov 23-25, LAX Marriott, Los Angeles, California).
---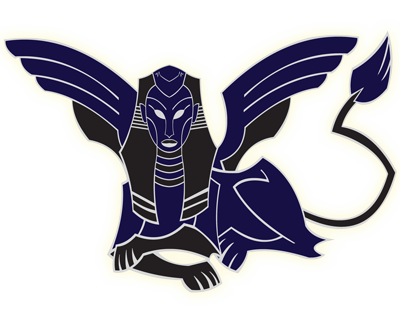 At Convolution, look for our fan table and for signs pointing to our Saturday evening  This is an Ordinary Hotel Room* party!  In addition, Convolution has generously offered us space for an open committee meeting on Sunday November 4.
---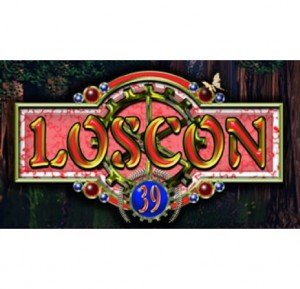 At Loscon, once again, look for our operatives behind the Westercon 66 banner at our fan table. There, however, you should seek out the Ordinary Hotel Room* party on FRIDAY evening.
---
*These are NOT meetings of covert operators. Got that? No Secret Agents here. Nope.
"G@|KH!4XQSX6HREX5QCHE?T4XKHC4ETXH 4EQT?C4Z"