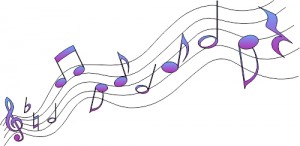 As is traditional, Westercon 66 will include a filk program track featuring music made by and for fans. Lynn Gold is in charge of that aspect of our convention.
---
In addition, Friday is our special Music Day, and will feature a number of musical performances throughout the day on stage  in the hotel Atrium.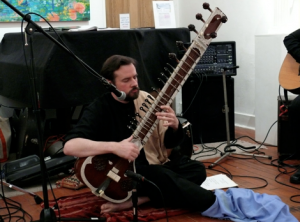 Cliff Winnig will enthrall us with a sitar performance early in the day.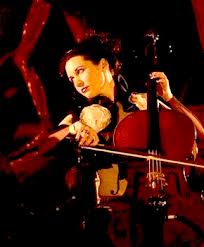 Unwoman (aka Erica Mulkey) will beguile us with a teatime concert in the afternoon.

And finally, The Phenomenauts will rock us with a concert Friday night, in their first-ever appearance at science fiction convention! Be sure to wear your dancin' shoes!

(The Phenomenauts go on at 9PM in the Atrium)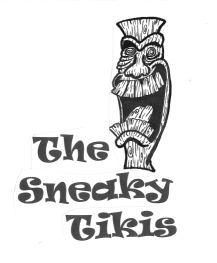 Opening for the Phenomenauts at 8PM in the Atrium is Northern California surf band The Sneaky Tikis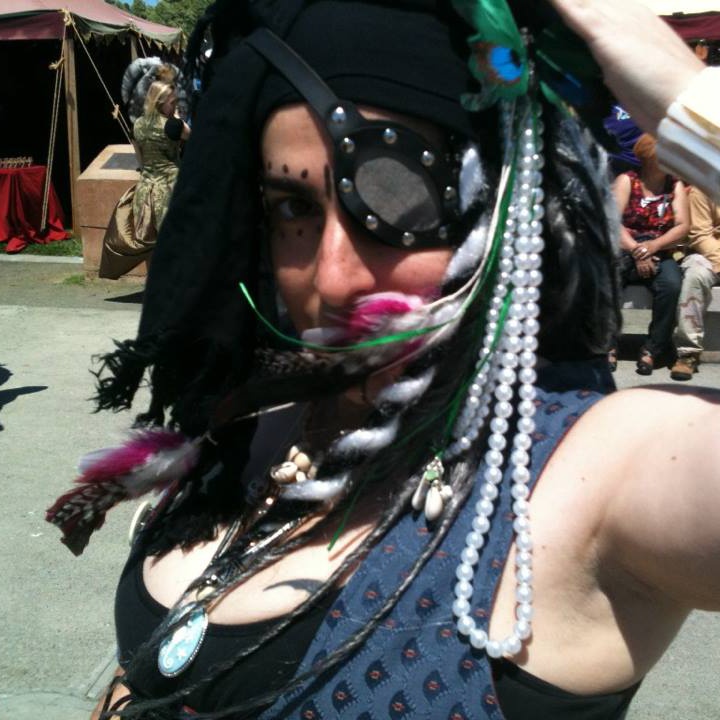 After the live show is finished (about 10:30pm), Bay Area DJ Neshamah will be spinning to keep the dancing going late into the night.