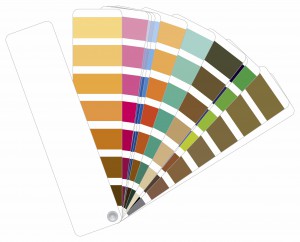 Yes, there will be space for fan and community groups to have informational tables at Westercon 66!
Right now, the exact number and location of tables is in flux as we work with the hotel. Send an email to fantables@westercon66.org to add your group to the list of requestors.
Note: everyone working at a fan table must be an attending member of Westercon 66. Merchandise sales (other than memberships, or nominal club tschotckes, etc.) are not permitted at fan tables.