Westercon 66 is pleased to introduce its Guests of Honor:
Author Guests of Honor: Nicola Griffith and Kelley Eskridge

This powerhouse duo of writers makes their home in Seattle. Nicola is a multi-award-winning novelist and editor of several anthologies. Kelley is the author of a New York Times Notable novel and prize-winning short fiction, and chairs the Clarion West Writers Workshop board.
Together, Nicola and Kelley run Sterling Editing, providing coaching and editing for writers of all experience levels, categories, and genres.
---
Artist Guest of Honor: Eric Shanower
Small Press Special Guest: David Maxine
Eric and David hail from San Diego, and are devotees of all things Oz. Their shared fandom has developed into a comfortable professional life.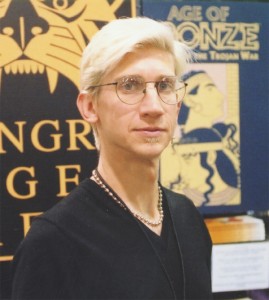 Eric is the creator of several Oz-based comic books, the author of Oz novels and the writer for the Marvel graphic novelizations of Baum's Oz books. He's also the creator of the Eisner Award winning Age of Bronze, a painstakingly researched graphic novel of the Trojan War.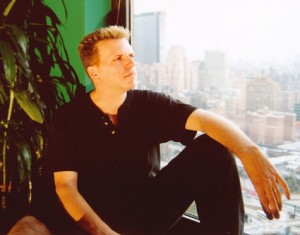 David runs Hungry Tiger Press, a small publisher specializing in Oz-related publications. Not satisfied with just publishing books and graphic novels, Hungry Tiger also publishes music, including the Grammy Nominated Vintage Recordings from the 1903 Broadway Musical The Wizard of Oz.
---
Fan Guests of Honor: "The Three Who Rule" (Warren Frey, Steven Schapansky, Chris Burgess)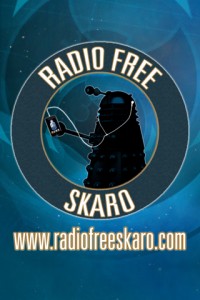 Radio Free Skaro is possibly the most popular, most prolific and charmingly irreverent (but never irrelevant) Doctor Who podcast around. Since August 2006, hosts Warren (in Vancouver, BC) and Steven (in Edmonton, AB) have provided listeners with their brand of amusing Doctor Who praise and punishment. A year later, Chris (also in Edmonton, AB) was added to the team, and The Three Who Rule were born. Recommended by Doctor Who Magazine and voted most popular Doctor Who podcast by members of Gallifrey Base, Radio Free Skaro provides an entertaining and diverting listen for the diehard or casual Doctor Who fan.
Warren, Steven and Chris are regulars on the Doctor Who fan circuit, both online and in person at conventions like Gallifrey One and Chicago Tardis.
---
Toastmaster: David Gerrold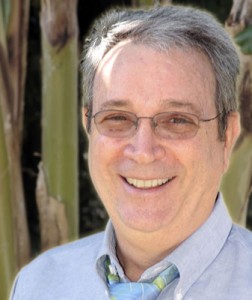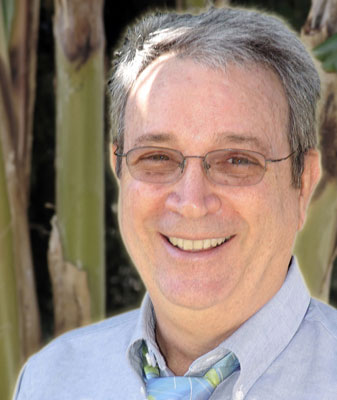 David Gerrold is the author of over 50 books, several hundred articles and columns, and over a dozen television episodes.
TV credits include episodes of Star Trek ("The Trouble With Tribbles" "The Cloud Minders"), Star Trek Animated ("More Tribbles, More Troubles" "Bem"), Babylon 5 ("Believers"), Twilight Zone ("A Day In Beaumont" "A Saucer Of Loneliness"), Land Of The Lost ("Cha-Ka" "The Sleestak God" "Hurricane" "Possession" "Circle"), Tales From The Darkside ("Levitation" "If The Shoes Fit"), Logan's Run ("Man Out Of Time"), and others.
Novels include When HARLIE Was One, The Man Who Folded Himself, The War Against The Chtorr septology, The Star Wolf trilogy, The Dingilliad young adult trilogy, the Trackers duology, and more.
The autobiographical tale of his son's adoption, The Martian Child won the Hugo and Nebula awards for Best Novelette of the Year and was the basis for the 2007 movie Martian Child, starring John Cusack, Amanda Peet, and Joan Cusack.
---
Costuming Special Guests: John and Bjo Trimble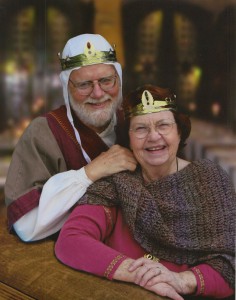 Long active in many aspects of fandom, including costume and masquerade, John and Bjo are joining us after many years absence from Westercon. They are being sponsored by a group of fans and friends; if you'd like to help, visit our Sponsorship page
---
Musical guests
During our special Music Friday, we'll be treated to performances by

---
Westercon 66 would like to thank Reno Convention Fandom, Inc. (organizers of Renovation SF, the 2011 Worldcon) and CanSMOF (organizers of Anticipation, the 2009 Montreal Worldcon), for their generous grants to assist with travel expenses for our Fan Guests of Honor.