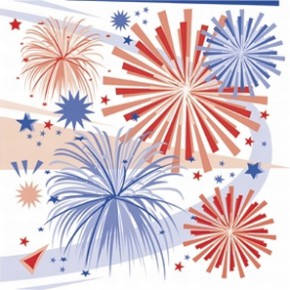 Note correction: the hours of closure are actually 9pm-11:30! 
Important traffic update: the Arden Way exit off 80B/160 will be closed from 9:00pm  to 11:30pm on Thursday the 4th due to the fireworks at Cal Expo.
If you are arriving at the hotel in that window, you'll need a different route!