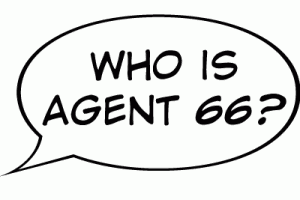 Have you joined the search for Agent 66? Meet us while we're out and about and we'll document your efforts.
Or send us your snaps (to agent66@westercon66.org) and we'll add them to the gallery.
Error: the communication with Picasa Web Albums didn't go as expected. Here's what Picasa Web Albums said:
404.
The requested URL /data/feed/api/user/andy.trembley%40westercon66.org/album/TheSearch?kind=photo was not found on this server.