Welcome to Intelligence Central for Westercon 66, the 2013 edition of the longest-running general science fiction convention in western North America!
We'll be convening July 4-7, 2013, at the Hilton Arden West in Sacramento, California.
Guests of Honor
Writers: Nicola Griffith and Kelley Eskridge,
Artist: Eric Shanower
Fans: "The Three Who Rule" (Warren Frey, Steven Schapansky, Chris Burgess)
Small Press Special Guest: David Maxine
Toastmaster: David Gerrold
Special Costume Guests: John and Bjo Trimble
---
A different show every night:
Thursday: View Fireworks courtesy of nearby Cal Expo!
Friday: Music Day, featuring appearances by Cliff Winnig, UnWoman, and a concert/dance by The Phenomenauts!
Saturday: The traditional Westercon Masquerade
---
What's a General Science Fiction Convention? A gathering of science fiction and fantasy fans of all genre and media, put on by fans for fans. We think Westercon should be awesome! And with you there, sharing your love of books, tv/movies/anime, costuming/cosplay, gaming, furry… whatever your love is — it will be!
---
Latest News
---
Agents may check in at headquarters during the following hours:
Main Registration
Shasta room
Wednesday: 1900-2100 hours
Thursday: 1000-1800 hours
Friday: 900-1800 hours
Saturday: 900-1800 hours
Sunday: 900-1200 hours
Mini Registration – pre-reg & day only
Main lobby Friday and  Saturday evening.
...
Read More »
---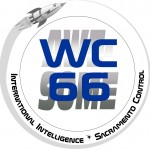 We'll have some printed copies of this at the information desk, but you can download a copy for yourself now!
Read More »
---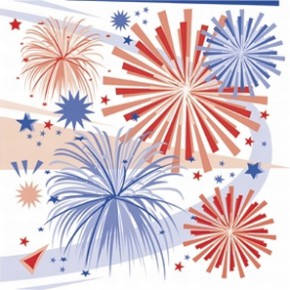 Note correction: the hours of closure are actually 9pm-11:30! 
Important traffic update: the Arden Way exit off 80B/160 will be closed from 9:00pm  to 11:30pm on Thursday the 4th due to the fireworks at Cal Expo.
If you are arriving at the hotel...Read More »
---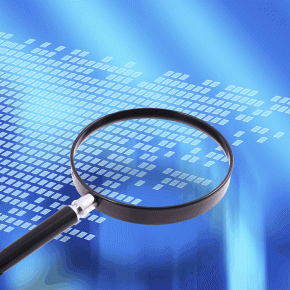 Never been to a Westercon? Wondering if it's worth it? If you live in the Sacramento area, we invite you to stop by on the afternoon of Thursday July 4 for a public "Sneak Peek" at our convention! The Atrium, Dealers Room...Read More »
---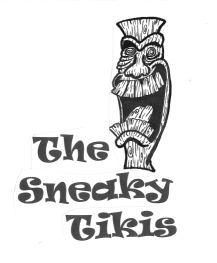 We've signed the Sneaky Tikis to open for the Phenomenauts on Friday night!
The Sneaky Tikis are a young northern California surf band whose influences are Dick Dale, The Ventures, The Pyronauts, Slacktone, and Jon and the Nightriders. They will play a set of...Read More »
---
Q Branch has delivered!
Thanks to Eemeli Aro of FinnCon and the Helsinki WorldCon bid (plus hard work by our Program team members Christine Doyle and Stephen Nelson), the Westercon 66 complete program schedule is now online in an interactive application.
The app is...Read More »
---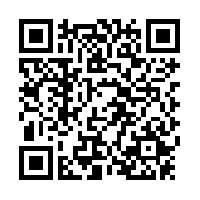 kxikxv5b27
...
Read More »
---

The discounted advance sale rate of $65 for an Attending Membership to Westercon 66 increases to $75 beginning July 1, 2013. Don't miss your chance to save a few dollars on your membership!
In addition, we're happy to announce single-day rates for Westercon...Read More »
---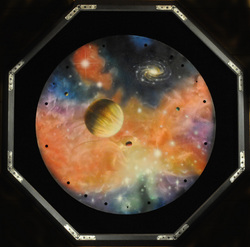 Artist Jeff Sturgeon will review your portfolio!
Check the page for more details
...
Read More »
---
Older Entries »